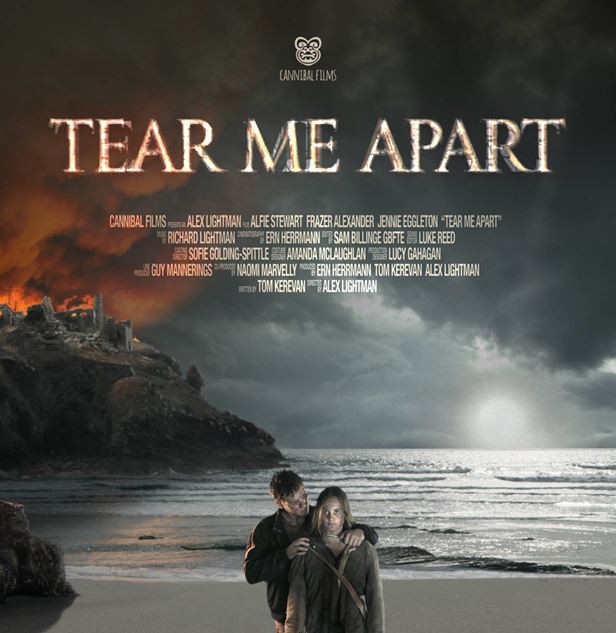 Tear Me Apart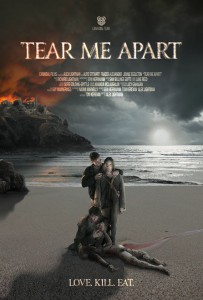 Role: Digital Compositor.
Set in a post-apocalyptic Cornish landscape, two young brothers turn to cannibalism to survive, only to fall for their prey, a teenage girl… and possibly the last female left alive.
Tear Me Apart is the debut feature from Cannibal Films, directed by Alex Lightman, written by Tom Kerevan, with cinematography by Ern Herrmann, starring Alfie Stewart, Frazer Alexander and Jennie Eggleton.
This was my first feature film credit and experience working at that level. The film went on to do well on streaming services.