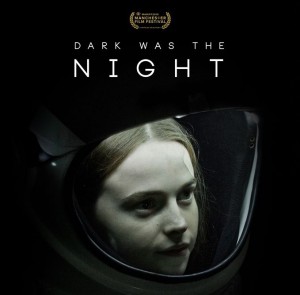 Luke Hardisty is a Yorkshire born visual effects artist.
After studying at Leeds Art University he worked in advertising and computer games for several years before receiving a scholarship from the BBC to study the Ma Visual Effects at the National School of Film and Television.
Whilst there he went on to make visual effects for several short films and animations, including the BAFTA nominated The Alan Dimension.
Since graduating he has worked at several films studios including Framestore, ILM, MPC and Dneg.
Luke is now London based and currently working on the Fast and the Furious 9.